RESIDENTIAL and Commercial 
WINDOW 

CLEANING
Sonshine Window Cleaning Corporation is here to serve you with all your window cleaning needs. Our professional window cleaning staff uses Sonshine's own 7-stage window cleaning process to ensure your windows are stamped with our Sonshine Clean guarantee. Your windows will stay clean longer and be much easier to maintain between your recommended monthly service, every other-month service, or bi-annual service. 
Our Sonshine team members are friendly and highly trained specialists. They are the best at what we do and take pride in ensuring that the Sonshine's bright on you!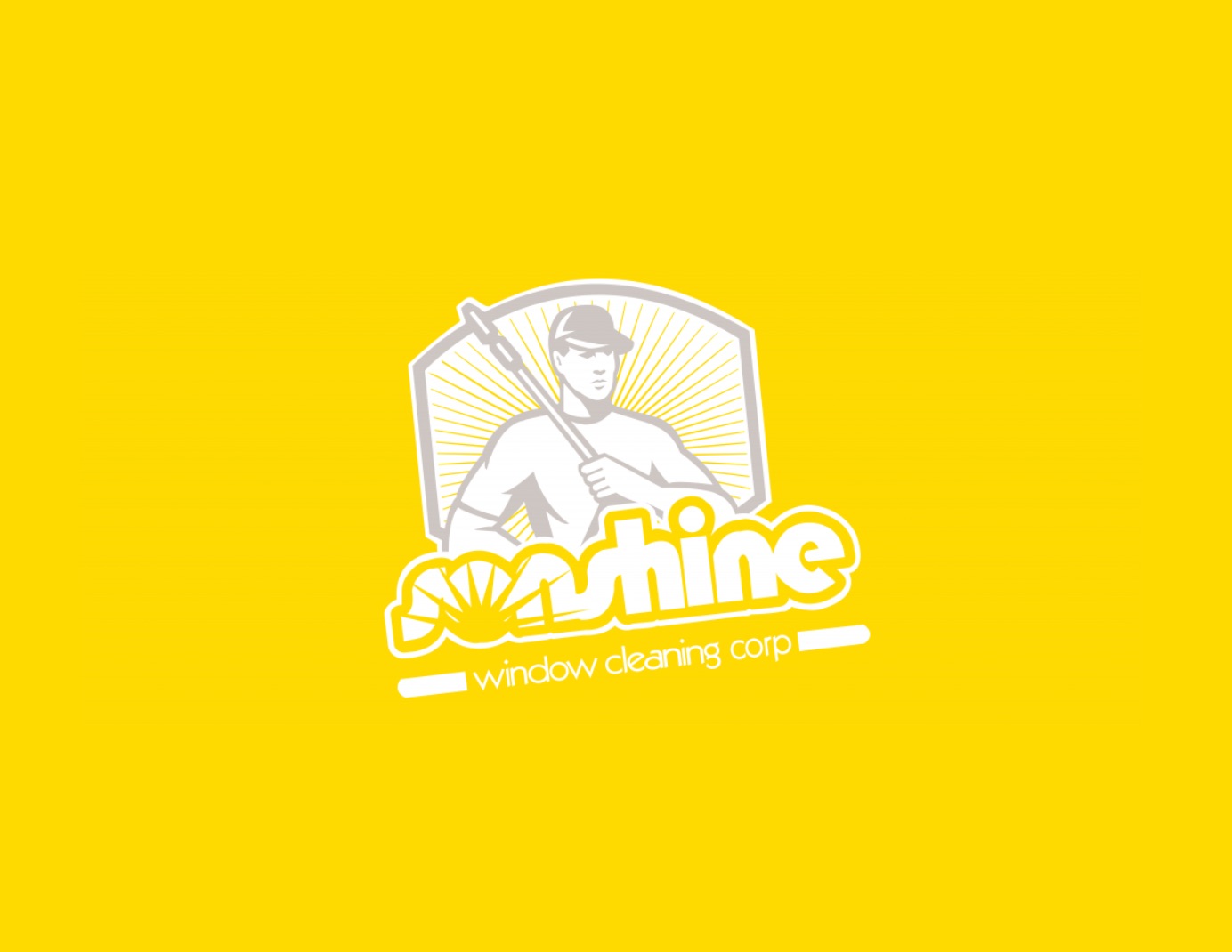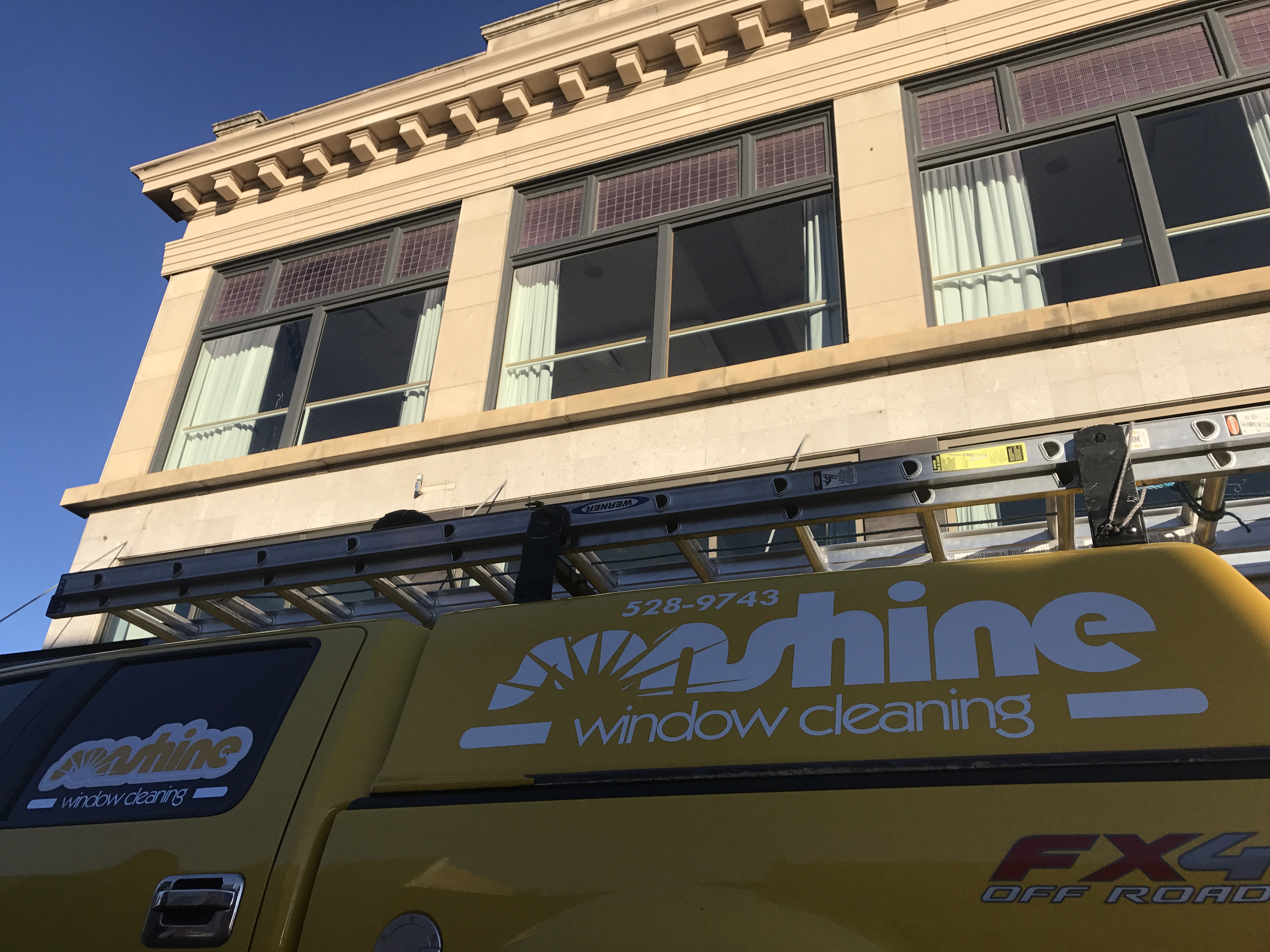 We have the tools to do it right. Let Sonshine handle all of your window cleaning needs.
A Sonshine interior and exterior window cleaning is recommended at least twice a year, with additional exterior window cleanings as needed. Let the Sonshine in and see the difference in your home so your view is always bright and full of life!
Our 
7 step

process

Sonshine has developed our very own 7-stage process using tools and techniques to result in a superior, longer lasting clean, leaving your windows Sonshine clean! Why don't you let the Sonshine in?

1  Pre-wash scrub of the window pane & frame
2  Remove any debris adhered to the glass
3  Re-wash the window & frame
4  First rag of the full frame & window edges
5  Removal of all water & soap suds by squeegee
6  Final rag of each trim & window pane edges
7  Final inspection of full window ensuring it's Sonshine clean!