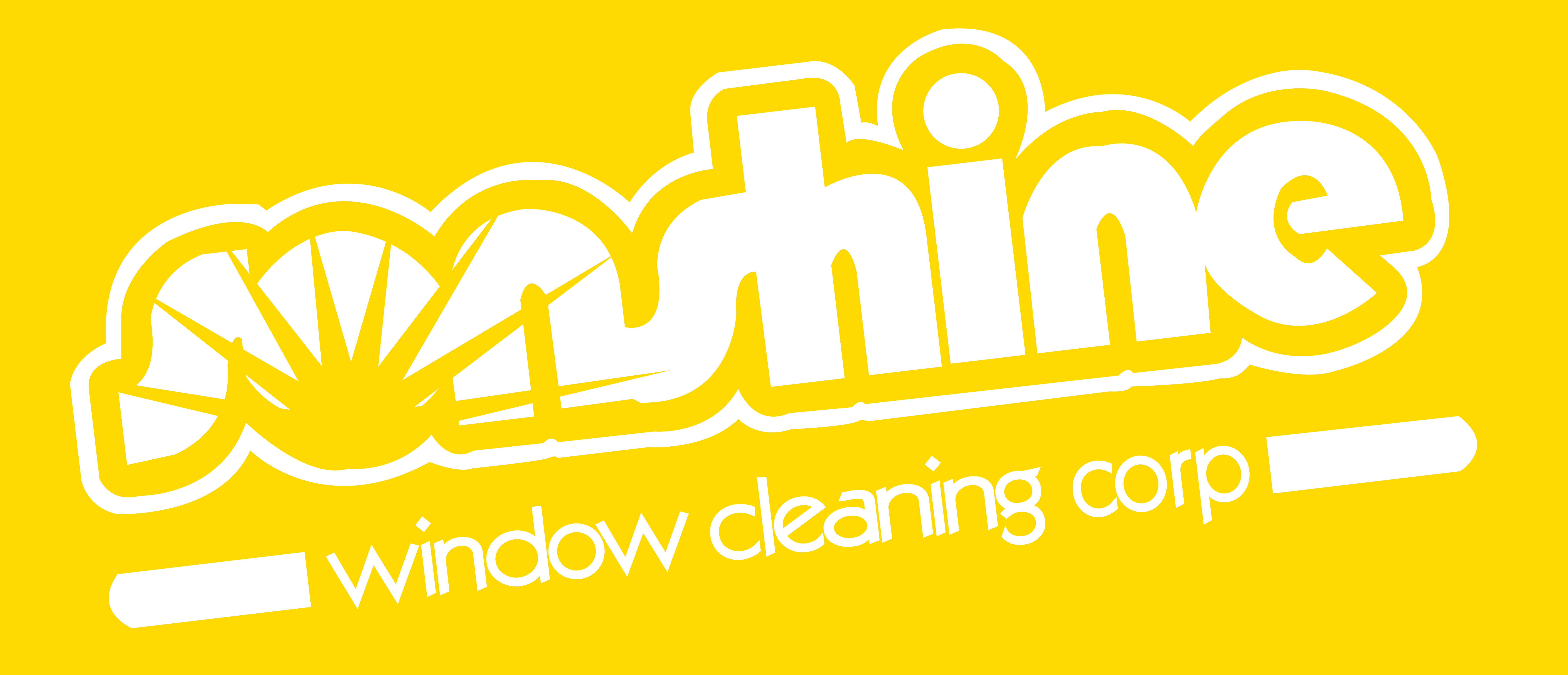 At Sonshine Window Cleaning Corporation, we like to get up close and personal. E

ach and every window is cleaned by hand to perfection. No streaks, no residue. Sonshine is committed to excellence and integrity. With Sonshine's very own custom seven-stage cleaning process, we take caring pride in everything we do. Why don't you let the Sonshine in? 
Did we mention? We are more than just windows.