sonshine

 

clean
MOBILE PRESSURE WASHING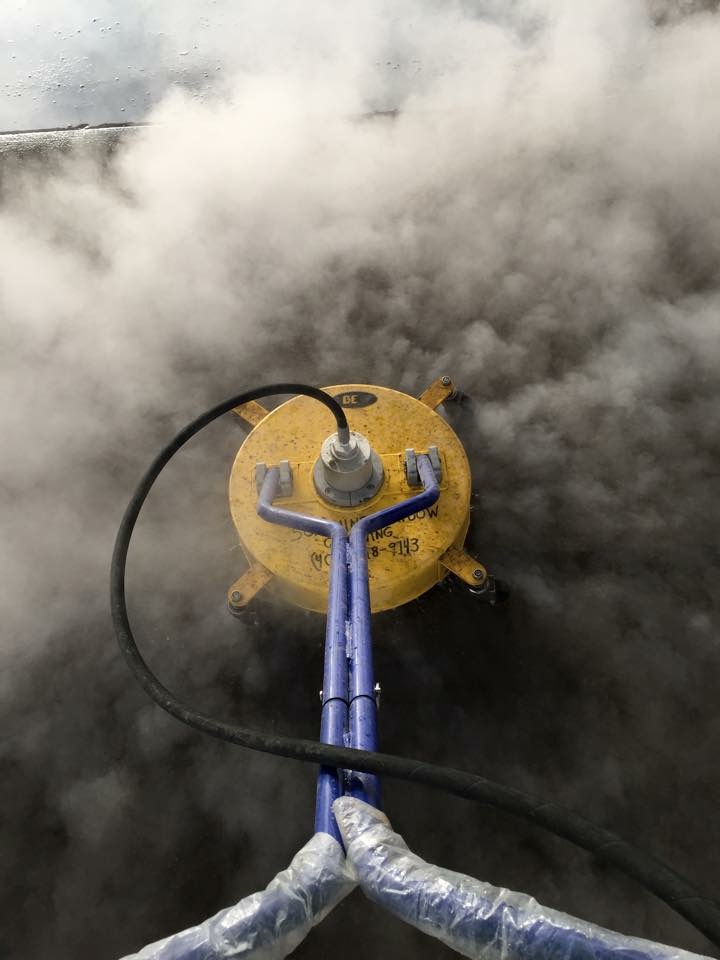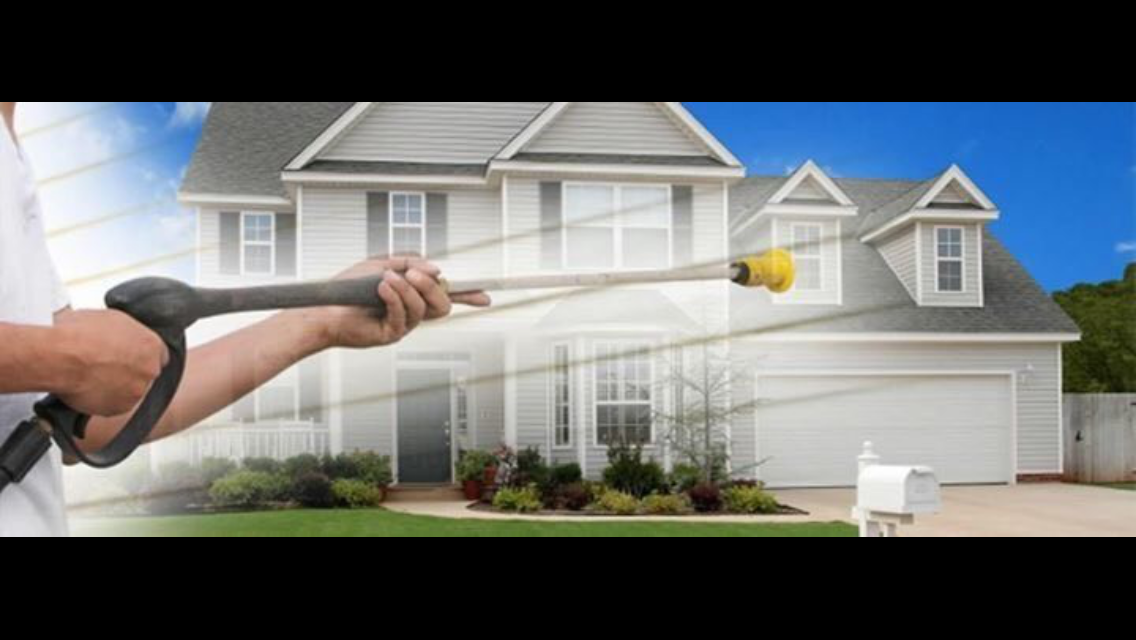 Dirt, mold, mildew, cob-webs and other organic stains are an unsightly and unwanted addition to your home and garden, driveway or patio. Sonshine's pressure washing revitalizes the appearance of these surfaces.
Using the proper pressure washing techniques along with the proper application of solution allows us to clean a wide variety of organic and chemical stains. Our highly trained technicians along with the use of low-pressure nozzles help to prevent damage to more delicate surfaces such as stucco and painted surfaces.
Sonshine's mobile unit for pressure washing is available for both residential and commercial washing services. The mobile unit also offers hot or cold mobile pressure washing and is also ideal for Heavy Equipment, mechanical on site equipment, washing RV's and other large pieces of Equipment.
EXTERIOR 
SIDING

CLEANING

Interior/Exterior Window Cleaning
Exterior siding cleaning gets rid of mold, mildew, and stains on your home's exterior. Plus it's an affordable way to improve the appearance of your home! We make sure your home is protected during cleaning, and don't use harsh chemicals in the process.
Concrete Cleaning for Cement Driveways, Walkways and Sidewalks
Cement can be one of the most challenging substances around a home to clean. Concrete is very porous which allows dirt, tree sap, rust stains and more to sink deep down making it almost impossible to clean with just soap and water. Sonshine uses a high end commercial grade power washer along with professional grade cleaners made for cleaning concrete.
Deck Fence Cleaning and Wood Restoration
Cleaning decks and fences are two of our most popular pressure washing services. If you have a wood deck or Fence that hasn't been cleaned recently, you need to consider having it cleaned and sealed before the wood becomes damaged. This can also save you expensive in replacement costs if done on a regular basis.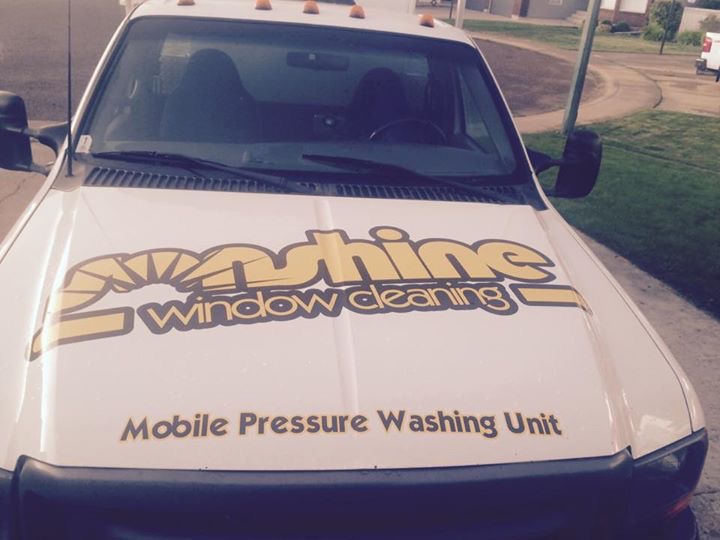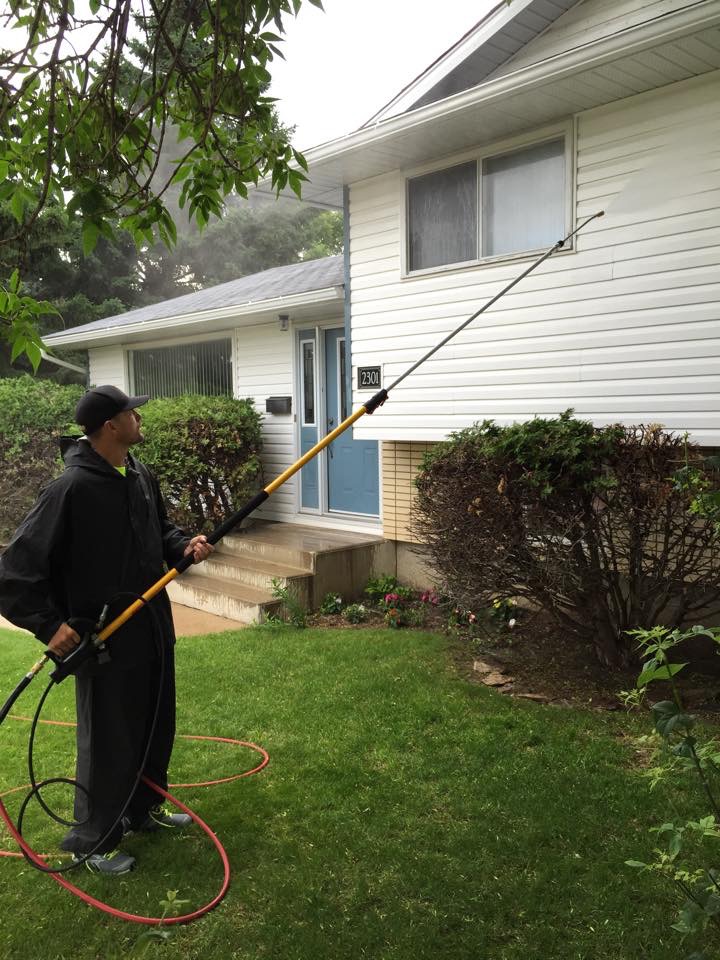 It's Not Clean Unless It's Sonshine Clean!