sonshine

 

clean
Sonshine Window Cleaning Corp Takes Cleaning To Heart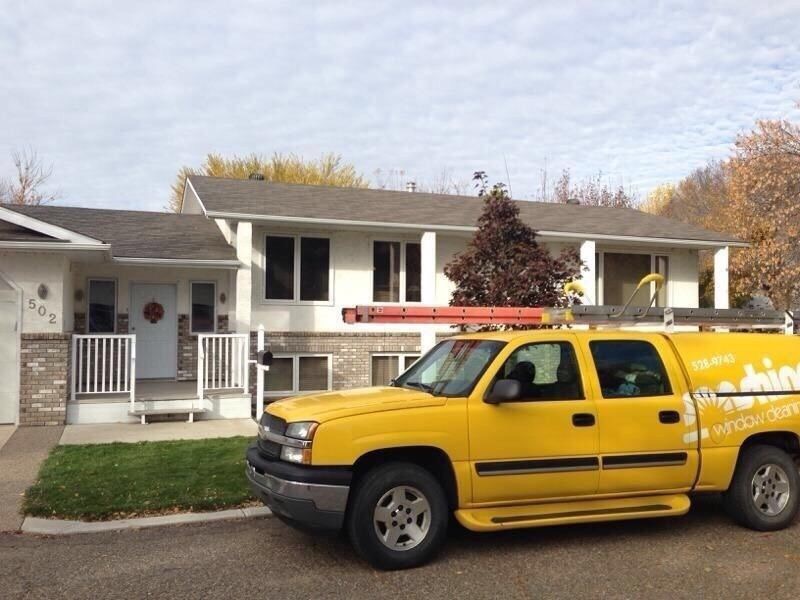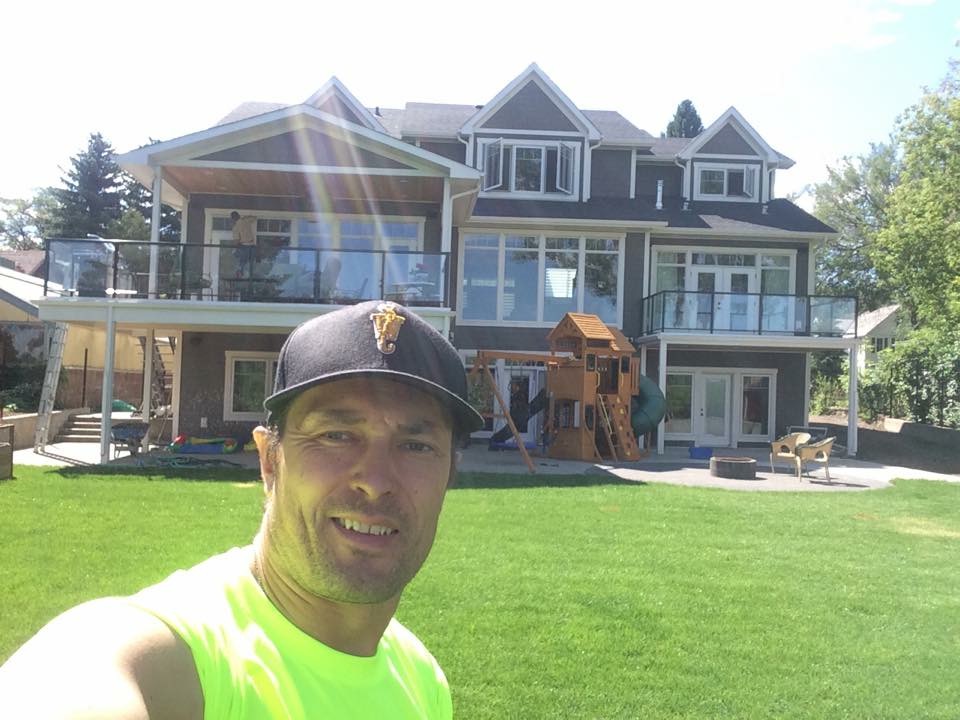 RESIDENTIAL

WINDOW 

WASHING
Sonshine Window Cleaning Corporations
7 Stage window cleaning process for each and every window
1 Pre-wash & Scrub window and frame
2 Remove anything stuck to window
3 Re-wash window & frame
4 First rag frame & window edges
5 Remove all water & suds
6 Final rag each window
7 Final inspection in glare of the glass & of frame
RESIDENTIAL
WINDOW

CLEANING

Interior/Exterior Window Cleaning
Our crews have been trained in keeping with Sonshine Window Cleaning Corp. standards and can provide all your window cleaning needs including:
• Interior windows
• Exterior windows
• Window screens
• Storm windows
We recommend an interior and exterior window cleaning at least twice a year and additional exterior window cleanings as needed, in order to:
• Brighten your living spaces
• Provide better heat efficiency
• Help avoid glass degradation
• Remove dirt and grime
Request your free window cleaning quote today and discover why, for the past 15 years, Sonshine Window Cleaning Corp. has earned the trust and loyalty of hundreds of customers across the city.
I need my windows cleaned!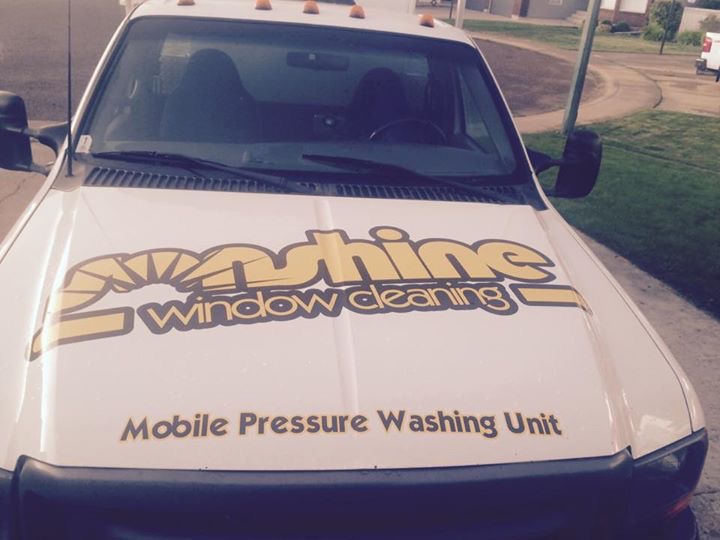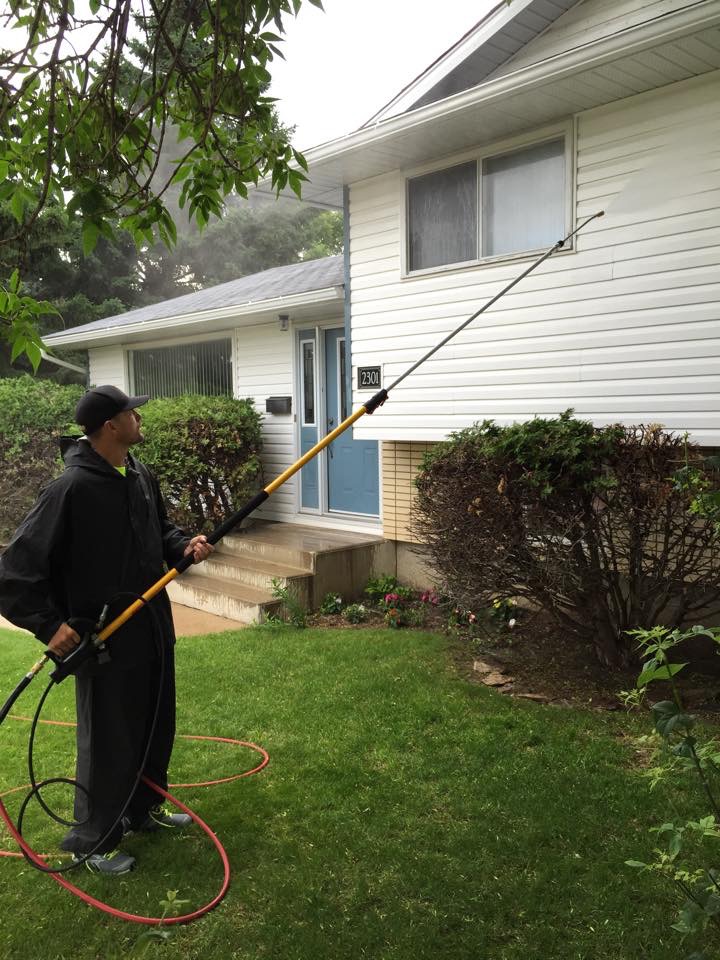 Interior/Exterior Window Cleaning
Windows that are professionally Sonshine cleaned stay cleaner longer, are much easier to spot clean between professional cleanings and save a whole lot of wear and tear on you and your back!
Sonshine window cleaning has evolved special processes using tools and techniques to result in a superior, longer lasting clean than typical home methods.
Our crew members are friendly and highly trained specialists. They are the best in the city at what they do; professionally cleaning your windows and serving you by taking great care inside and outside of your property.
Serving Medicine Hat and Southern Alberta for 
14 Years with many Sonshine Services
Sonshine
 Clean
Call us today to answer any questions you have! may want to list them this way.
Is it Sonshine Clean? If not, then it's not clean.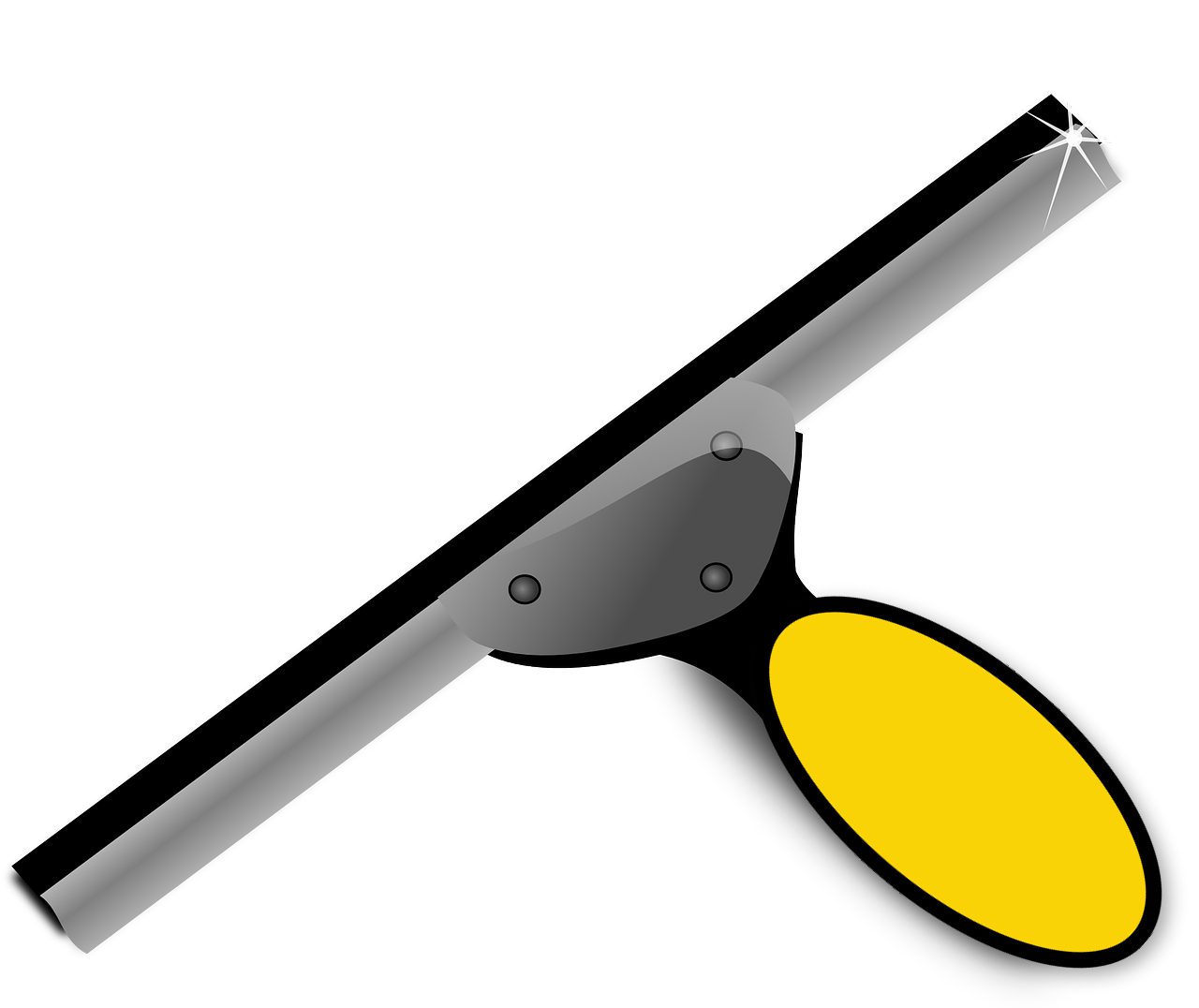 RESIDENTIAL HOUSE CLEANING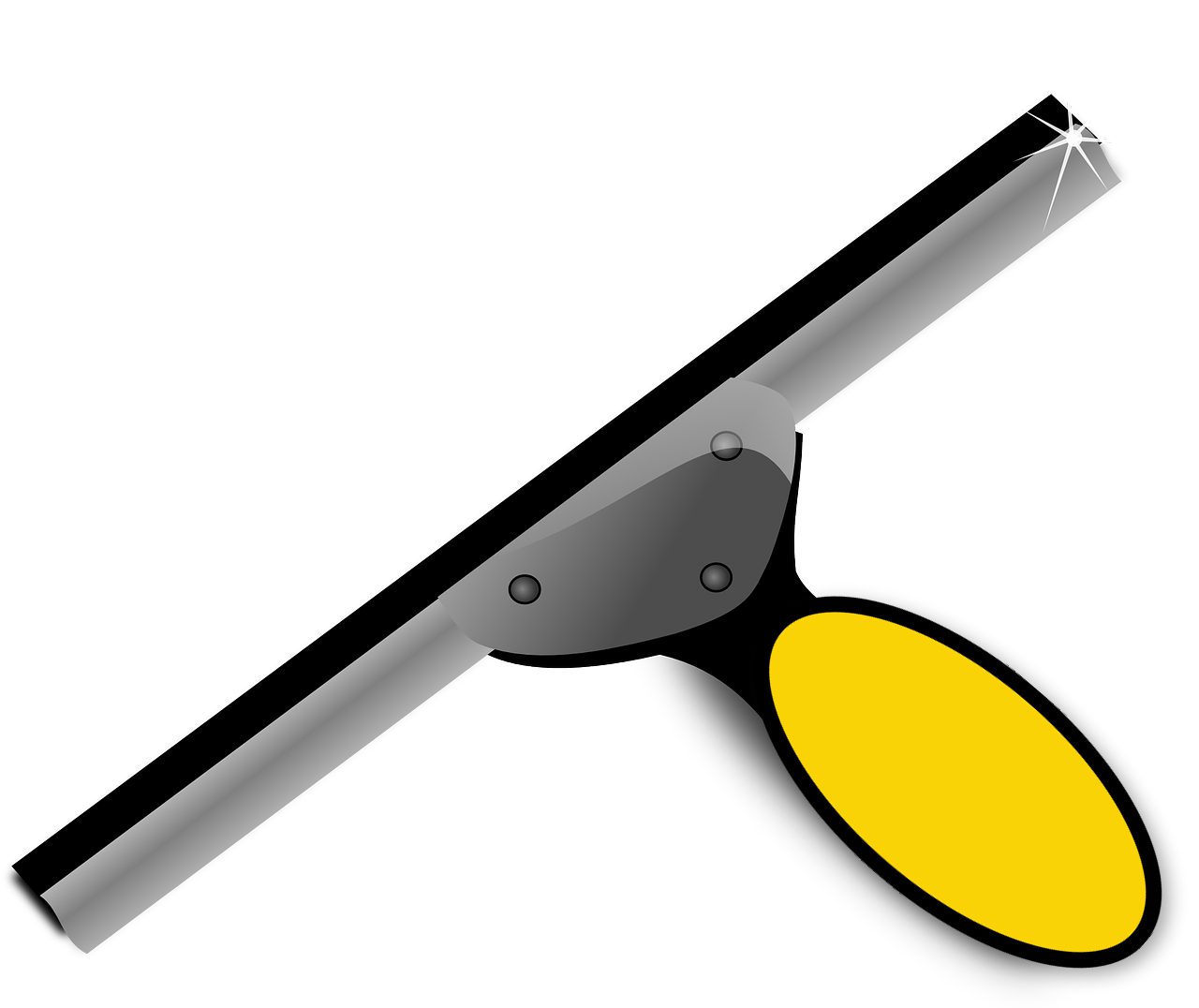 uLTRASONIC BLIND CLEANING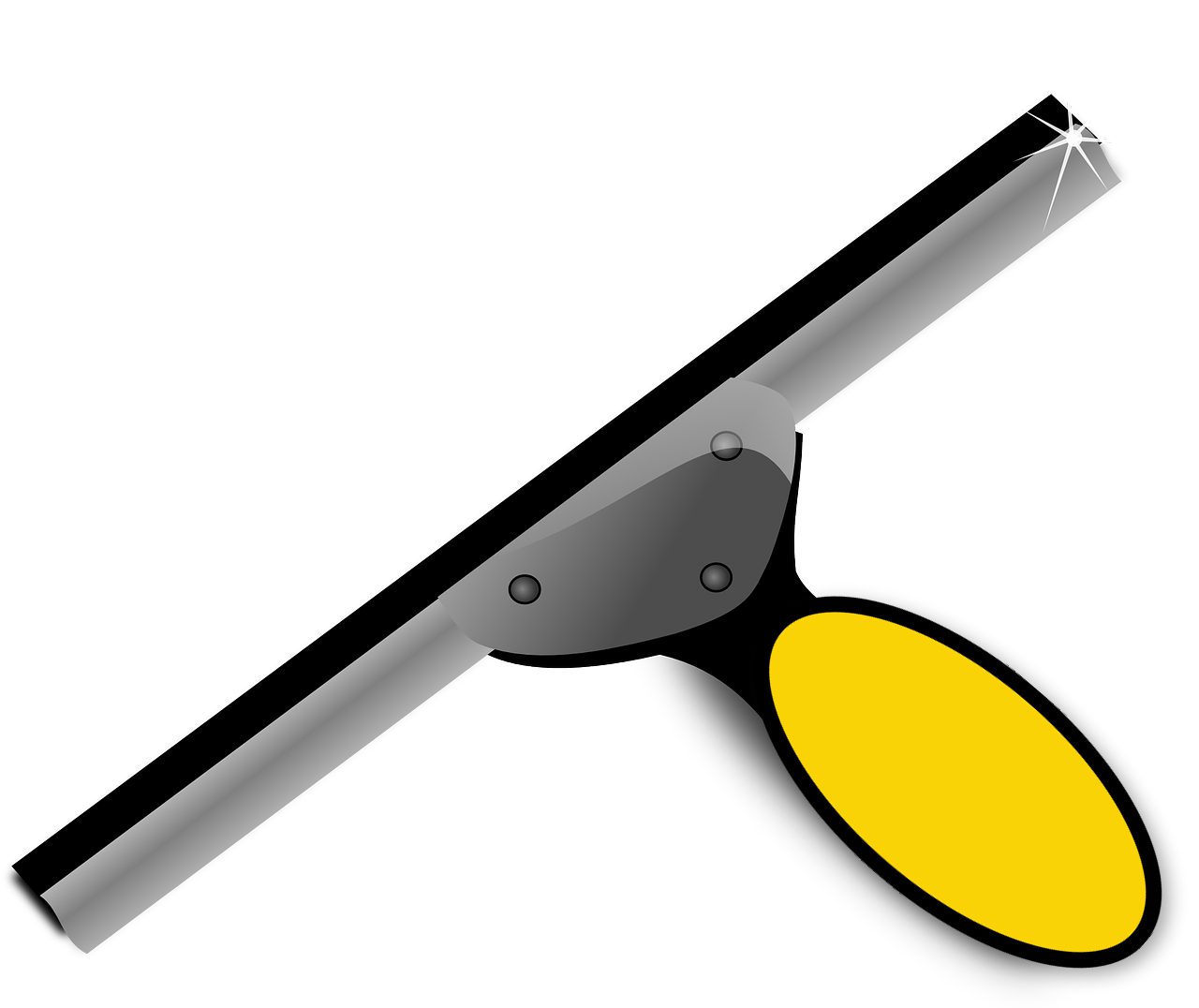 HIGH CEILING FAN CLEANING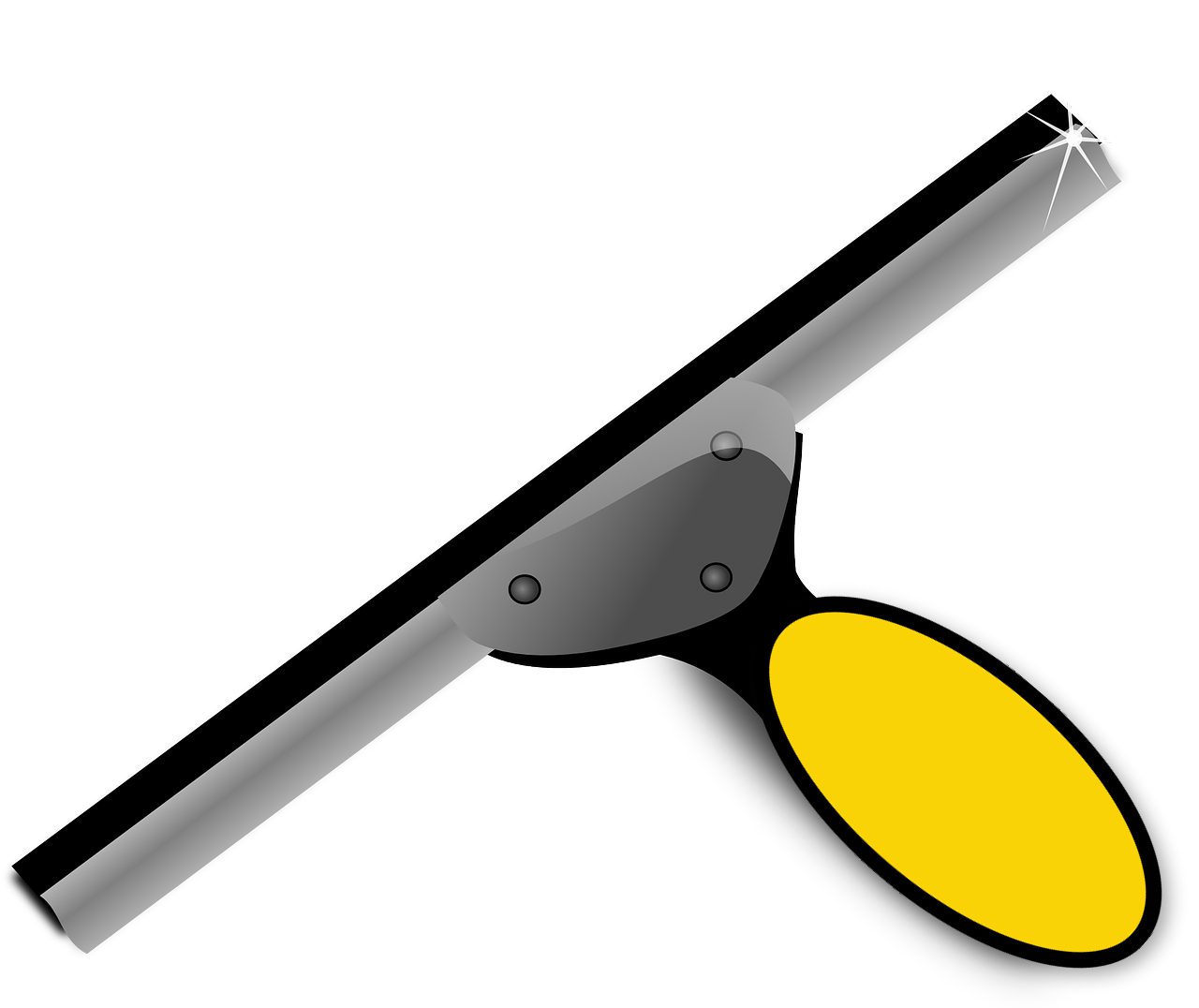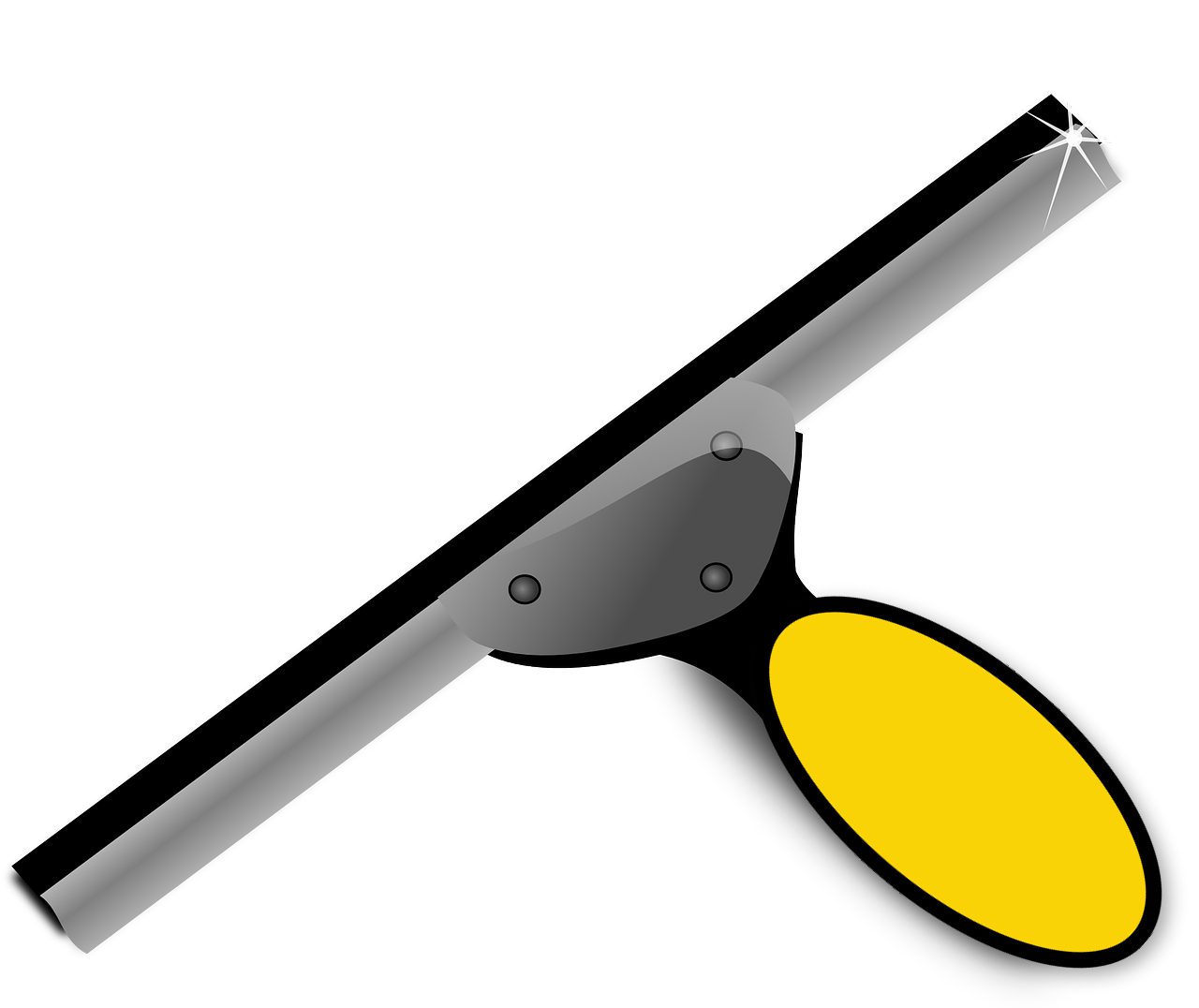 COMMERCIAL OFFICE CLEANING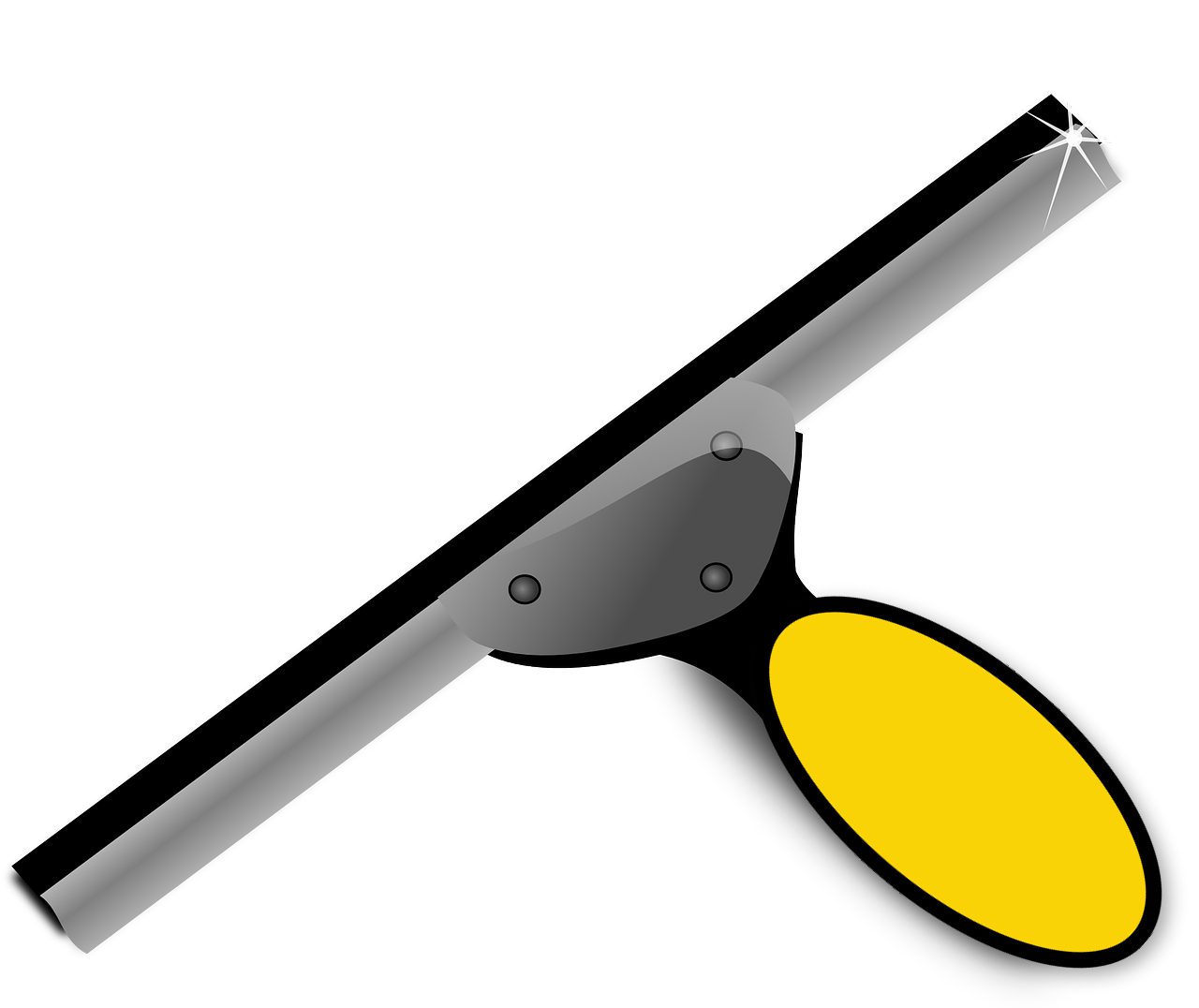 NEW CONSTRUCTION CLEANING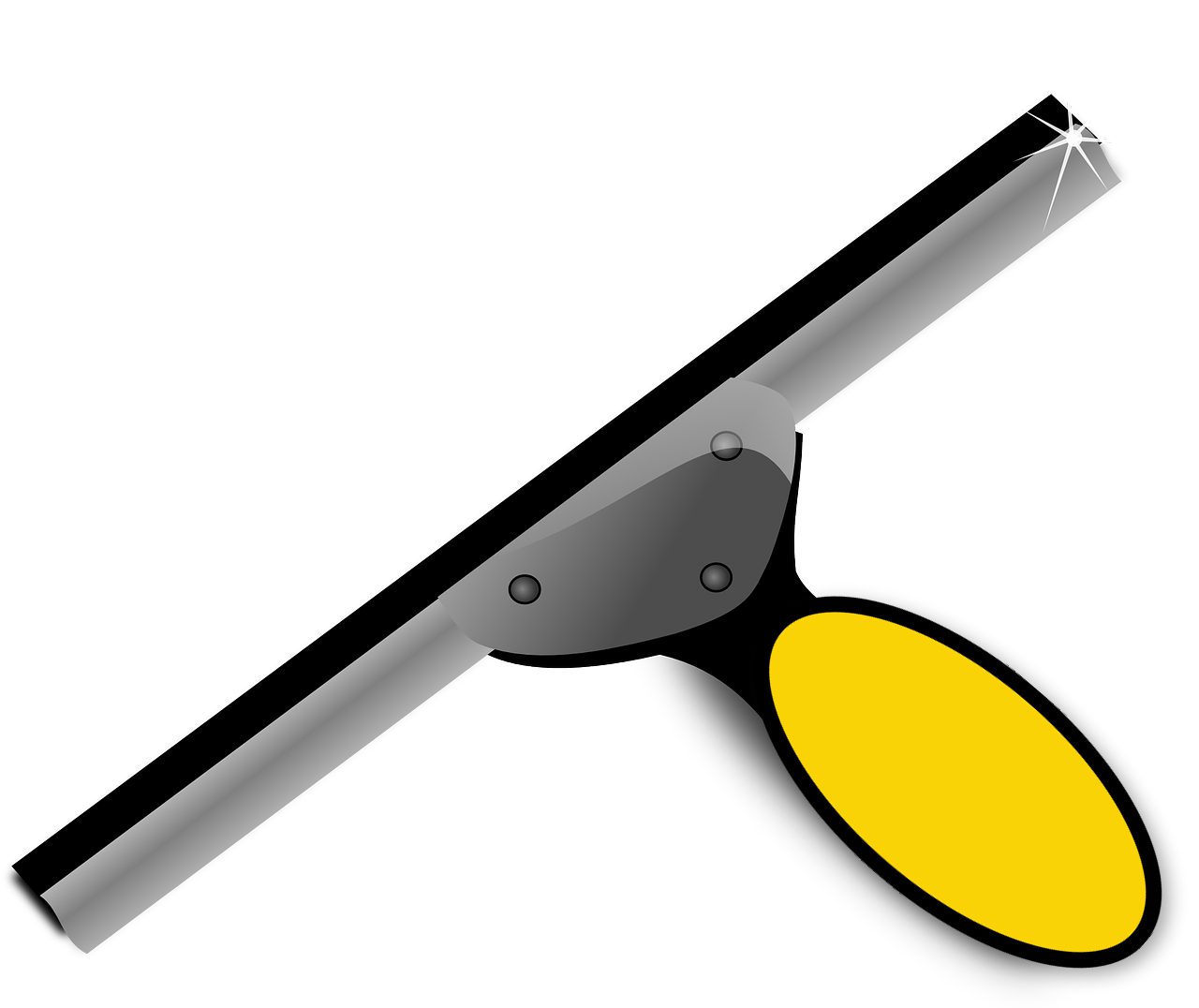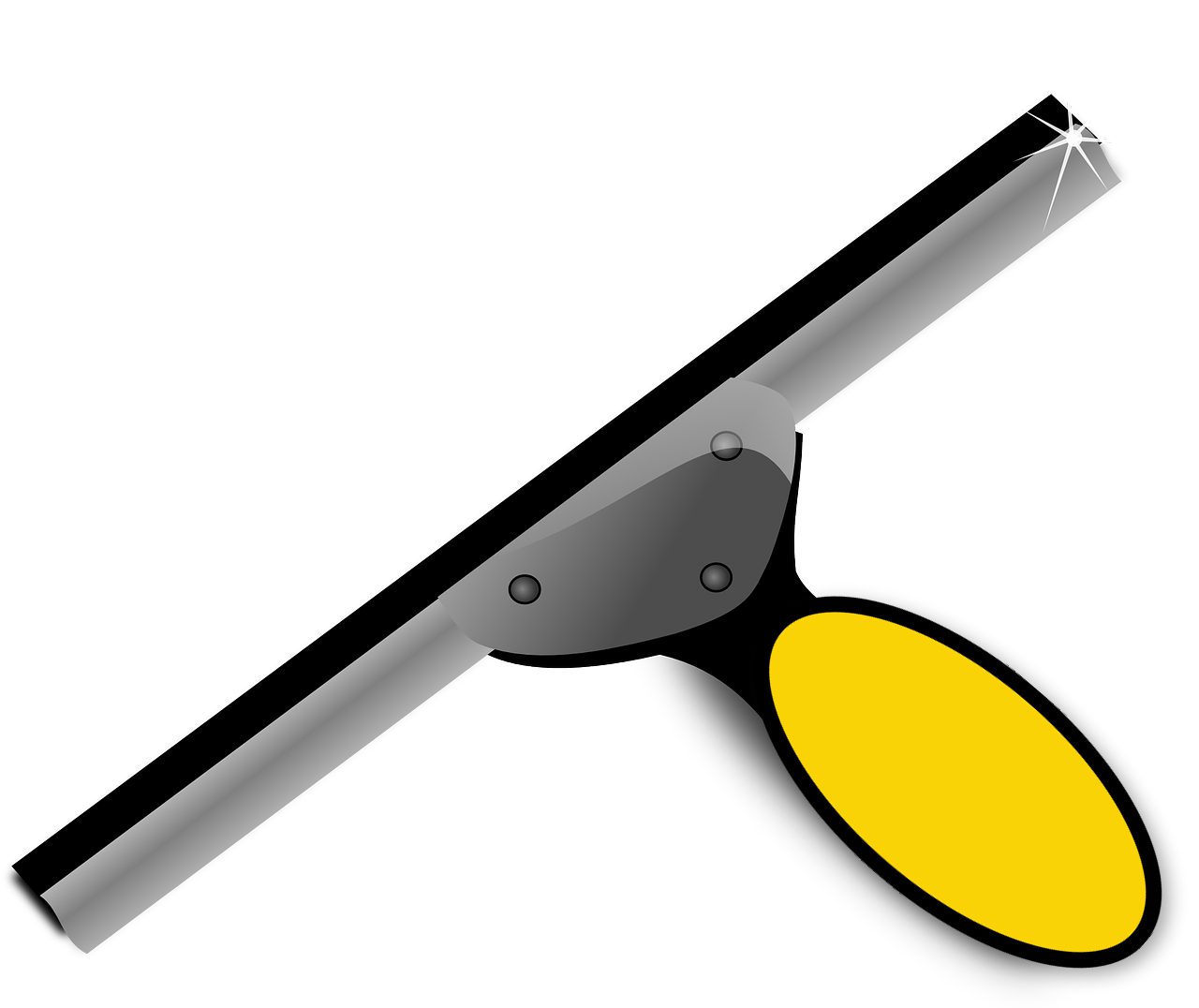 CHRISTMAS LIGHT INSTALLATIONS