sonshine

 

clean
ULTRASONIC BLIND CLEANING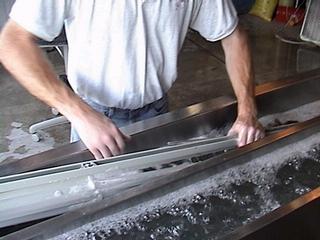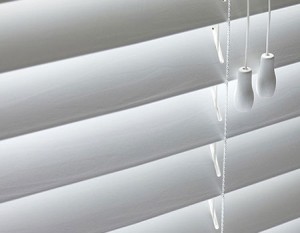 ULTRASONIC 

BLIND  

CLEANING
Window blinds get very dirty over time. Dirt build-up degrades and damages blinds creating an expensive problem as the blind will need to be replaced.
Dirty blinds don't just look ugly, they can become a breeding ground for bacteria and allergens.
In commercial settings, dirty blinds can be a significant health hazard that can lead to employee absenteeism, infections and other serious problems. Such problems not only reduce productivity, they can be a serious liability.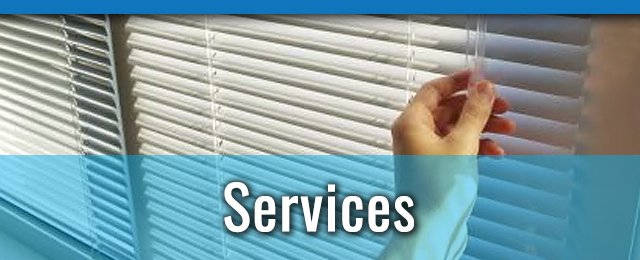 Sonshine's Ultrasonic blind cleaning machines clean window blinds quickly, eliminating dirt and health hazards while safely reducing the risk of damaging blinds during cleaning.
What is Ultrasonic Blind Cleaning
Ultrasonic cleaning is the rapid and complete removal of contaminants from blinds which are immersed in a tank of water. This tank has ultrasonic sound waves that vibrate through the water breaking apart dirt, dust particles, grease, oil, bacteria, dust mite, mold and allergens.
Our ultrasonic cleaning process generates thousands of microscopic cleaning bubbles which lift dirt, dust and nicotine away from blind surfaces and components.Sonshine's proprietary process cleans all styles of blinds including:
• Vinyl Blinds
• Venetian Blinds
• Vertical Blinds
• Micro Mini Blinds
• Mini Blinds
• Luminettes
• Roller Shades
• Pleated Shades
• Fabric Blinds
• Privacy Curtains
• Shades
• Shutters
• Curtains
• Draperies
Ask us about renewing your blinds to make them look as good as new. It's far less expensive than replacing your blinds.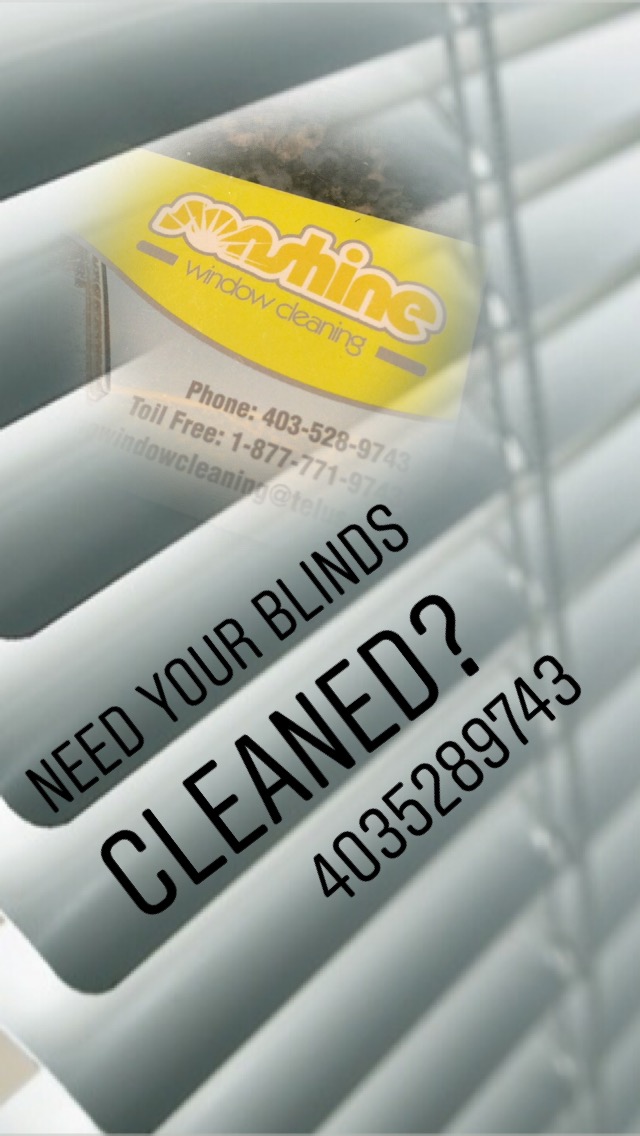 It's Not Clean Unless It's Sonshine Clean!